High Quality CNC Machines
Suppliers of cutting tools, measuring instruments and accessories
Deneb Industrial Solutions offers a wide range of high quality machines from basic conventional machines to high end CNC machines. The company offers optimum solution for every engineering application. We established in 2012 as an Engineering Marketing & Service company based at Coimbatore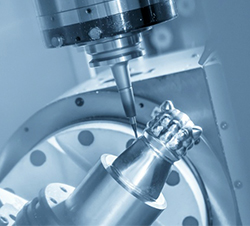 working
experience
Year
22 +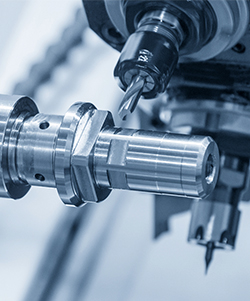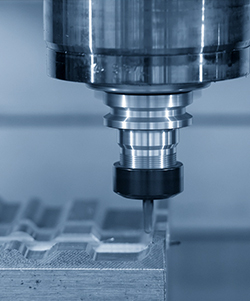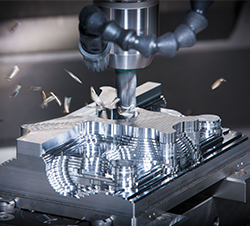 Our Some
Statistics
How significant is this moment? Let me provide you with some incredible statistics:
Some Of The Industries
we serve
Our highly-customized teams bring each client a deep industry knowledge and expert perspectives to offer them professionally qualified and business-centric solutions in an impressive range of sectors.
Focusing on
Our Services
We provide high precision machining service based in Coimbatore, Tamilnadu, India to all over the globe. Our CNC machines, combined with our expert, experienced machinists and expert mechanical engineers to fulfill our customer requirements
We tackle projects running the gamut from small installations to huge complexes with the same level of hard work and dedication.
To provide knowledge, technical assistance and answer all the questions the customer may have.
We are trained and certified to service hundreds of different brands of machine.
Excellence in service and commitment through continuous improvement. To excel as a leading engineering installation company within the india.
If you are looking for any of our Product Online Inquiry or Get a Quote ?